What is APC?
Created in March 2018, the Peruvian Compliance Association (APC, in Spanish) is an independent and non-profit organization that seeks to enhance compliance in both private and public, national and foreign entities (companies and non-profit organizations). We aim to develop and share scientific knowledge on regulatory compliance considering corporate, legal and audit perspectives.
Get involved
APC Members receive information and invitations to various distance and on-site academic courses, which will be either free of charge or with a special discount.
Continuous learning
Get unlimited access to academic resources developed and promoted by APC.
Automatic subscription
Members have free access to the monthly Compliance News publications.
Browse legislation
We provide access to national and international legislation in matter of compliance.
Search jurisprudence
Members are welcome to explore our jurisprudence search engine in matter of economic criminal law and compliance at a national and international level.
Partnerships
Get access to all advantages from agreements we have signed with other compliance associations.
Dino Carlos Caro Coria
Founder & Chairman
Laura Zúñiga Rodriguez
Board of Directors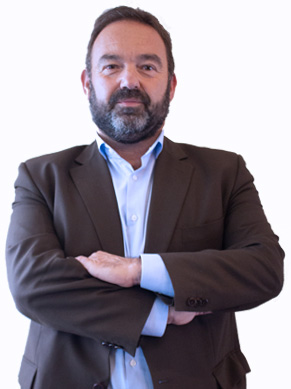 Adán Nieto Martín
Board of Directors
Luis Miguel Reyna Alfaro
Board of Directors
Miguel Abel Souto
Board of Directors
Miguel Olmedo Cardenete
Board of Directors
Percy García Cavero
Board of Directors
Isidoro Blanco
Board of Directors