BEING AN APC MEMBER
Membership provides you with a wide range of resources to keep you informed about the latest developments in regulatory compliance. We encourage our ws to engage in continuous learning while sharing their own knowledge in matter of compliance, so to expand their contact networks with professionals at both national and international levels.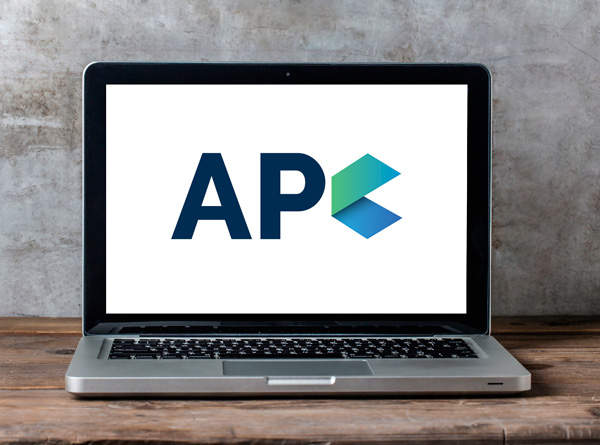 Get involved
APC Members receive information and invitations to various distance and on-site academic courses, which will be either free of charge or with a special discount.
Continuous learning
Get unlimited access to academic resources developed and promoted by APC.
Automatic subscription
Members have free access to the monthly Compliance News publications.
Browse legislation
We provide access to national and international legislation in matter of compliance.
Search jurisprudence
Members are welcome to explore our jurisprudence search engine in matter of economic criminal law and compliance at a national and international level.
Partnerships
Get access to all advantages from agreements we have signed with other compliance associations.
Annual Quota
The annual membership fee is:
Natural person
$120
Annual Membership
Legal person
$350
Annual Membership